In this section...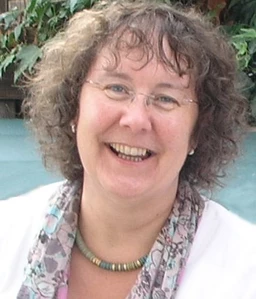 Jackie Somerville
Secretary
When did you first come to Bloomsbury, and why?
November 1981. I moved to London to commence my nursing training.
What do you admire and enjoy most about the church?
The fact that it is an open, friendly church with people of many ages and backgrounds, endeavouring to act out God's love in the world.
What one aspect do you especially love?
The music, the lunches, the children's work, the sense of togetherness… I value the fellowship of the church. We share the serious aspects of church life, but we also have opportunities to enjoy ourselves and have fun together.
What do you hope for the future of Bloomsbury?
That we may be a beacon of Christ's love in central London.
Do you have a memorable moment of an event at the church?
When a dozen of us from Bloomsbury joined with 250,000 other people in Edinburgh, in July 2005, demonstrating for Make Poverty History