The parable of the mustard seed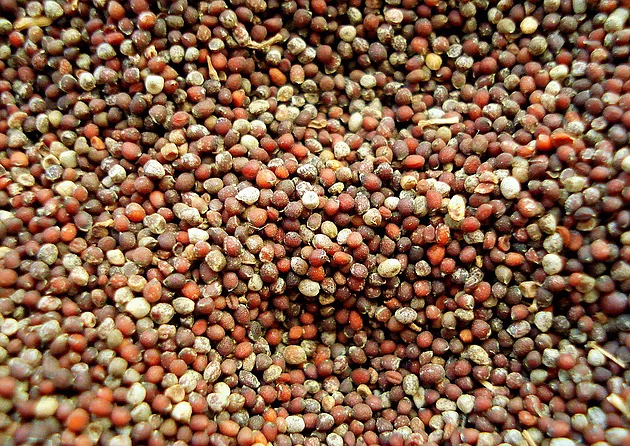 The kingdom of heaven is like a strand of DNA, so tiny only electron microscopes can see it; but it gives shape to all the glories of nature from the eye to the brain, from the rose to the mighty oak.
The not-yet is also now, the kingdom coming is with you today. You might not see it yet, but it's there. Just as the earliest discovery of DNA was done using X-ray crystallography, where you couldn't see the DNA itself, just its effects, so the kingdom is too small and insignificant to see, but you can trace it's effects, and glimpse it's power.
Listen to the sermon here:
https://soundcloud.com/bloomsbury-1/why-this-church-the-metaphor-of-the-mustard-seed
Read the sermon here:
http://baptistbookworm.blogspot.com/2019/06/why-this-church-metaphor-of-mustard-seed.html
Subscribe to the podcast on iTunes here.