Destroy the Cities: Sodom and Gomorrah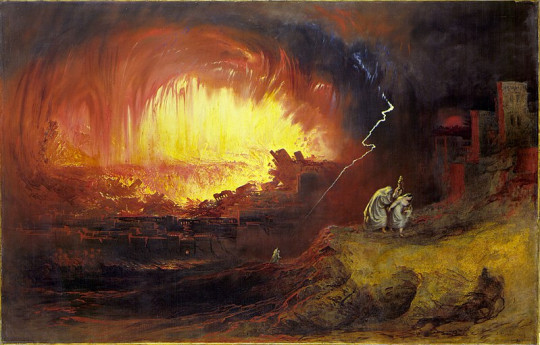 Luke preaching on Sodom and Gomorrah - and what it might (and might not) mean for those of us who read it today. 
'I passionately reject the idea of a God who smites those who do not love them, or behave according to a set of hard and fast rules, because that this not the drawing near of the Kingdom of God that Christ proclaimed. But I passionately embrace the challenge that Genesis 19 presents to us: the sin of Sodom is indeed a warning to us all. It has absolutely nothing to do with our sexual orientation, but instead it is about our orientation towards the gospel that is indeed good news to the poor and needy.
Listen to the sermon here:
https://soundcloud.com/bloomsbury-1/destroy-the-cities-sodom-and-gomorrah