In this section...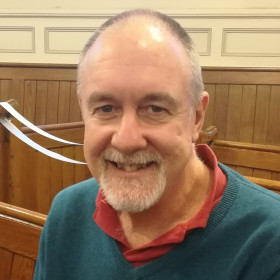 Tim Clifford
Treasurer
When did you first come to Bloomsbury, and why?
x
What do you admire and enjoy most about the church?
x
What one aspect do you especially love?
x
What do you hope for the future of Bloomsbury?
x
Do you have a memorable moment of an event at the church?
x