Communi-Tea Party
On Sunday 7th June, Bloomsbury held its first 'Communi-Tea Party', when the congregation had tea and cake together!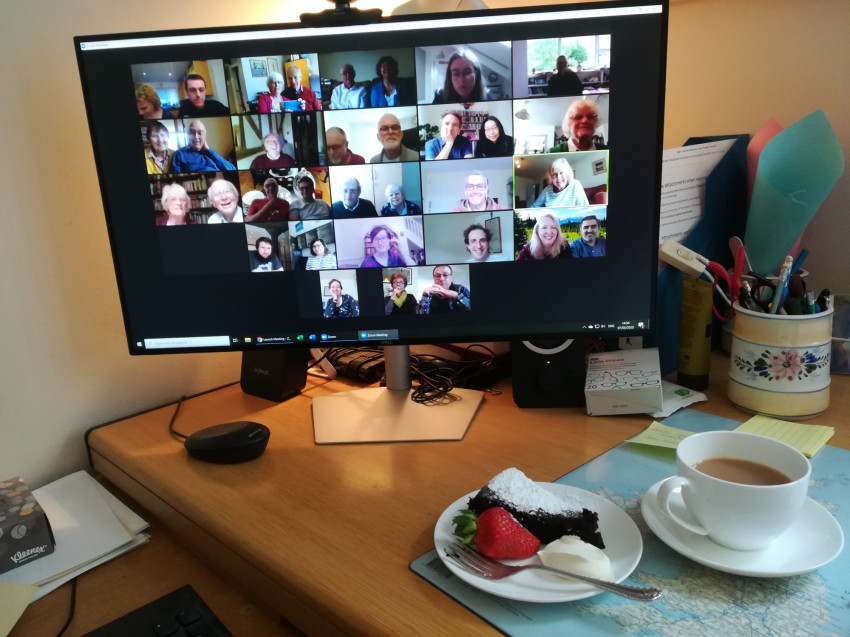 Inspired by an idea from Westminster Citizens, we decided to organise an online party. 41 people took part, and we started off all together by, Zoom and Simon shared a brief encouragement from the example of Jesus:
Eating and drinking with people was a key part of Jesus' ministry. It wasn't all teaching and preaching, and parables and healing - a lot of the time it was just hanging out, spending time, getting to know people. One of the things about Jesus was that he never missed the opportunity to go deeper; he always wanted to know more about the reality of the person he was talking to. And Jesus' meals with people were always transformatory - people went away changed. I'd like to spend a few moments with one story of Jesus sharing food with people from Luke's gospel - and this is the meal in Emmaus. It happens very close to the end of the gospel, after the crucifixion, and some of Jesus' disciples were just starting to realise that the events of Good Friday might not have been the end of the story. Two of Jesus' friends, are walking from Jerusalem to Emmaus, a journey of about three hours. As they are going along, they are discussing the recent events about the crucifixion of Jesus. A stranger falls into step alongside them, and shows them how their Jewish Scriptures could help them understand and interpret what has just happened. When they get to Emmaus, it's getting late in the day, so they invite the stranger to stop for a meal. And then we read this: Luke 24.30-31 "When he was at the table with them, he took bread, blessed and broke it, and gave it to them. Then their eyes were opened, and they recognized him". The stranger, of course, is Jesus. And the key thing here, it seems to me, is that Jesus is known in the breaking of bread. We've just celebrated communion this morning and shared in bread and wine. And as we have done so, we've encountered Jesus, we've recognised him in the brokenness of the bread and in the celebration of the wine. And now we're going to share tea and cake, and we're going to meet Jesus again, in our encounters with each other.
Then after much waving and laughter, we went off into 'pairs' to have tea and cake with each other.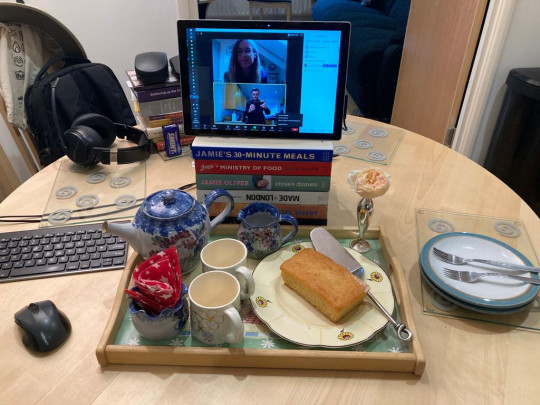 "Thank you for your hard work, we had a good time in our 'tea party'."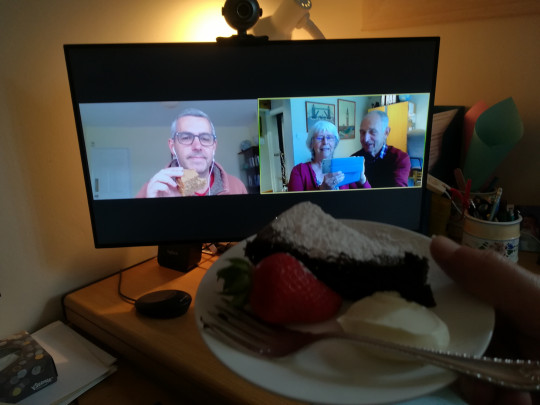 "We didn't follow the questions but talked about some of our experiences of lockdown, and generally got to know each other a bit better."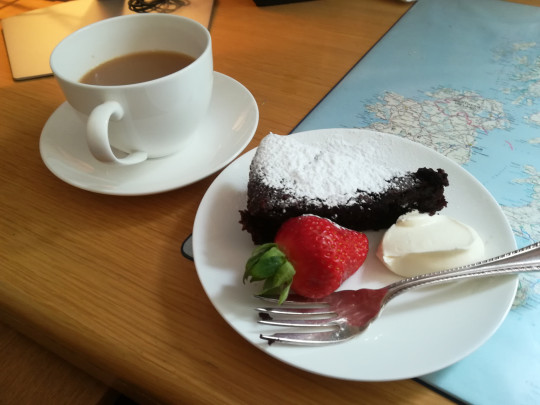 "It was great catching up... We hadn't had the chance to speak in months!"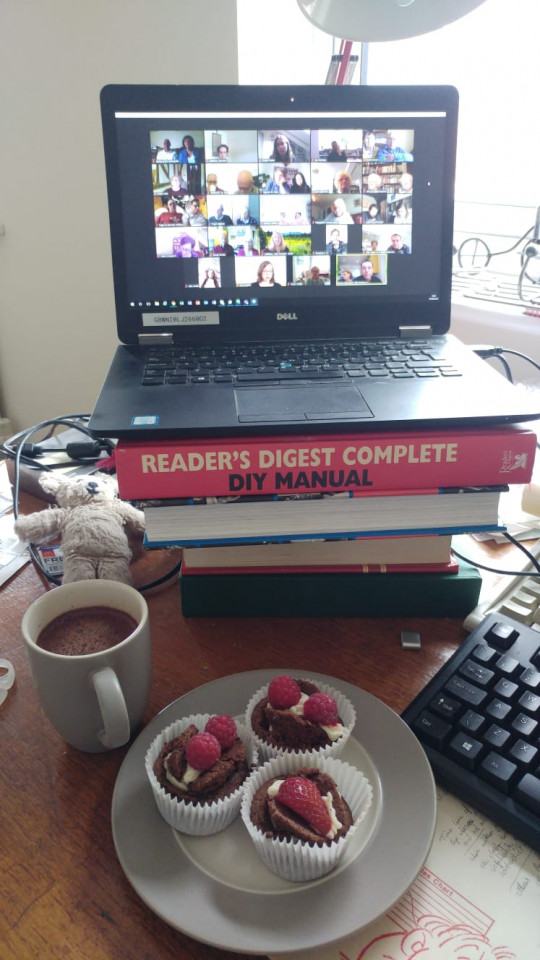 "That was such fun and we really enjoyed our time in Room 8. Thank you for reconnecting us when we had internet difficulties."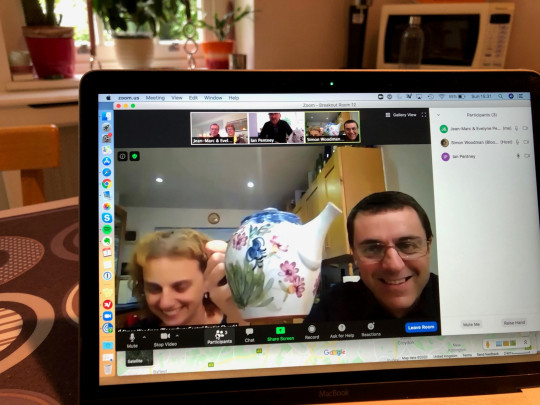 "We are all looking forward to reconnecting with the wider church community at Bloomsbury itself one day soon."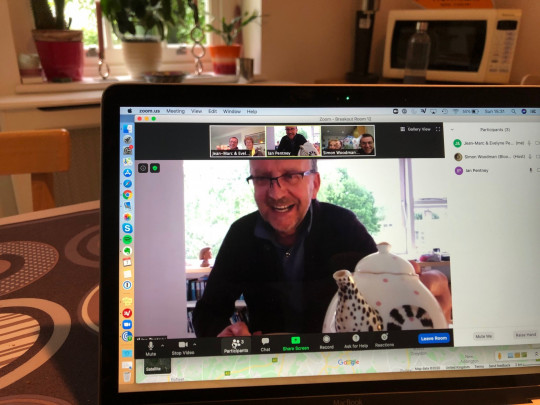 "Zoom has been a great and positive help in keeping both the worship and the fellowship alive, and I feel it has been enriching spiritually and personally.  I hope that this  experience strengthens the fellowship and enables us to share God's love as fully as possible."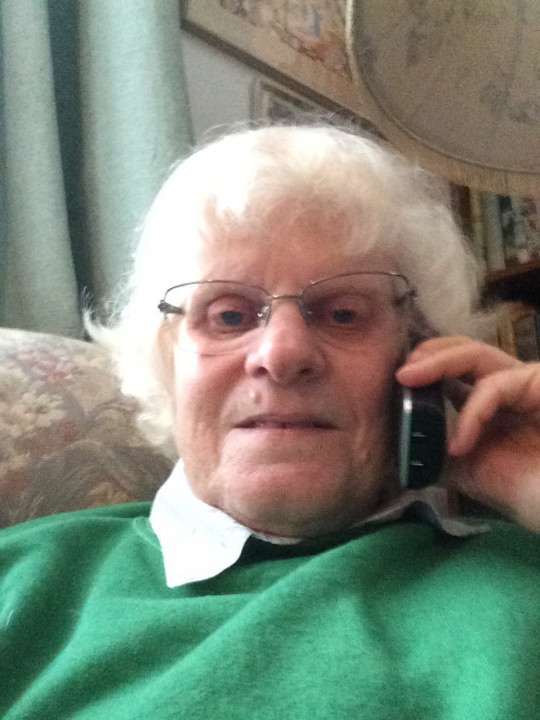 "It was helpful to have some guidance about the topics in case we get stuck, but it was unnecessary in our case. We talked about accommodation, helpful and kind neighbours and how to love those who aren't."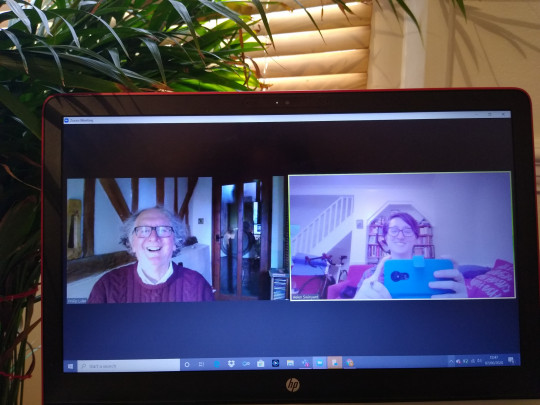 "It was pleasant to have a phone chat with a member of Bloomsbury. Thanks for arranging this."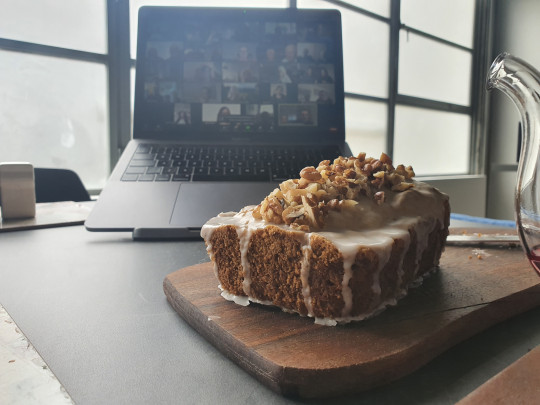 "Good to see everyone initially, and great to get to know our 'matched couple' via a face to face chat. We have been very impressed with the depth and sincerity of the regular Sunday services too."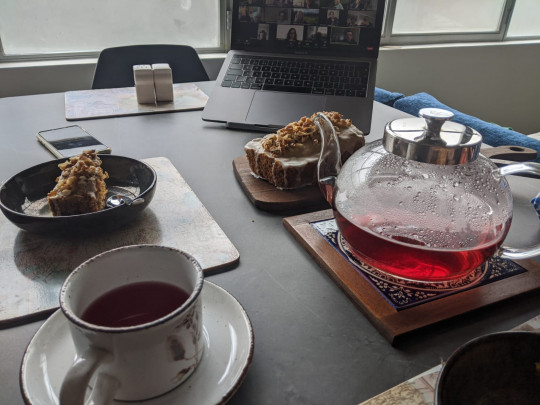 "I was pleased to see smiling faces when I clicked on my link."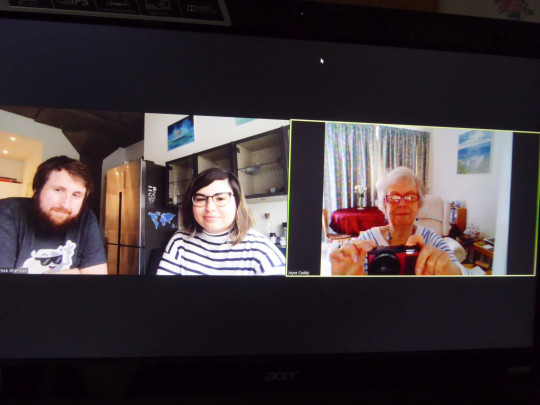 "I think the Communi-tea was a great success."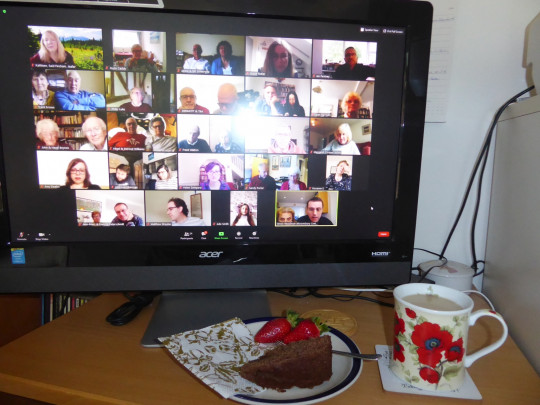 "We had a wide-ranging conversation and I enjoyed getting to know them better."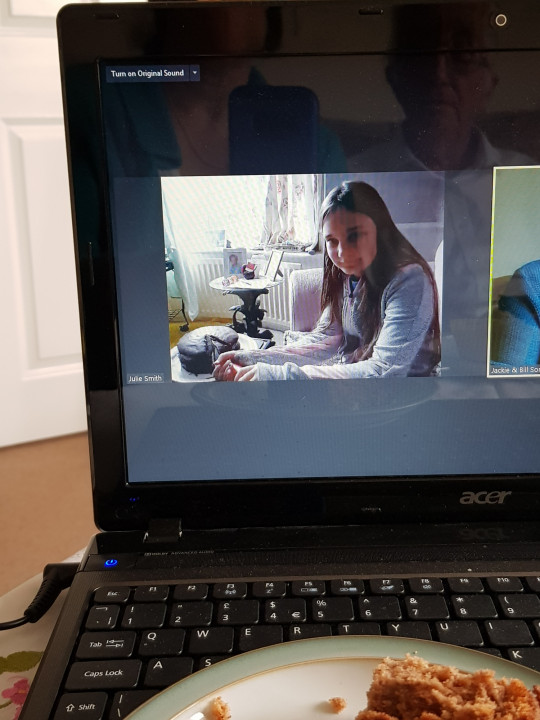 "So enjoyed our afternoon tea meeting."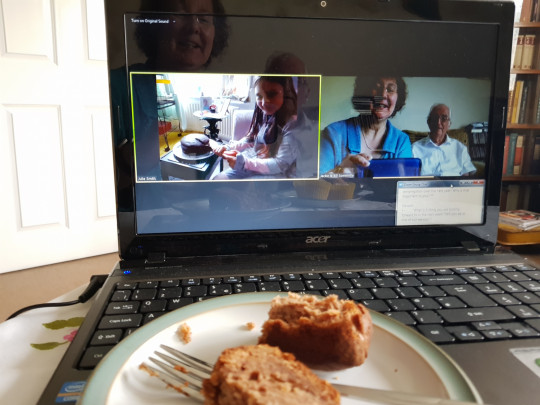 "We enjoyed the afternoon very much - a great success."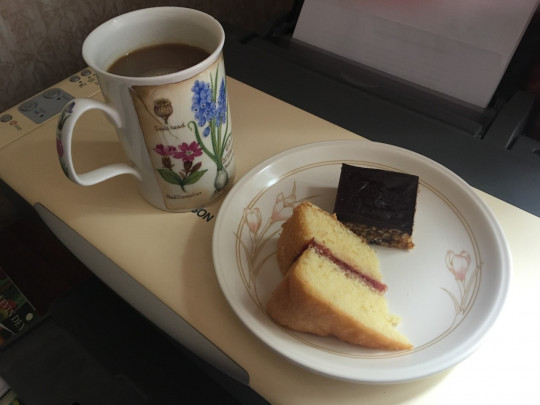 "We each had a slice of Victoria sponge and a Chocolate Krispie."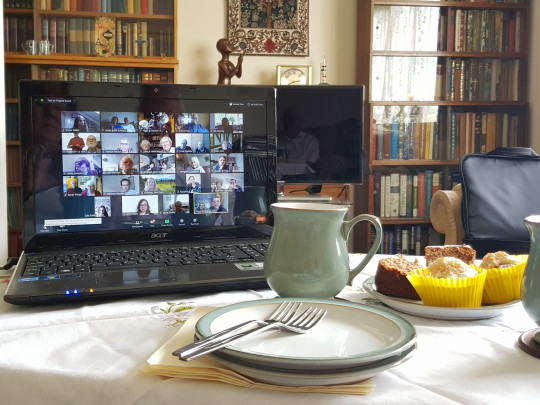 A special thank you to Susan for all her hard work in organising this!