From Job to 
#GeorgeFloyd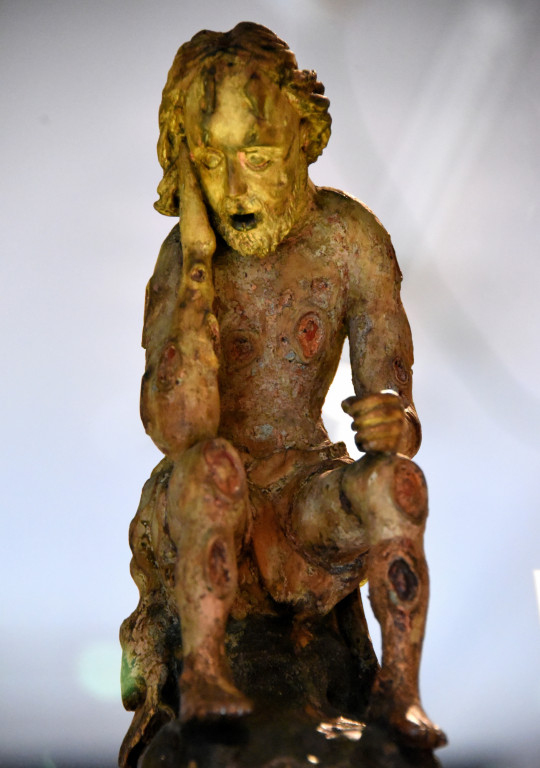 "Structural sin is very real: from institutional racism, to systemic marginalisation, to sanctioned exploitation, to authorised disempowerment. Like a contemporary pastiche of God in the book of Job, our global society instigates and perpetuates systems where the most righteous are required to suffer the most." - Simon Woodman preaching at 'Provoking Faith in a time of Isolation
Listen to the sermon here: https://soundcloud.com/bloomsbury-1/from-job-to-georgefloyd
Read the sermon here: http://baptistbookworm.blogspot.com/2020/06/from-job-to-georgefloyd.html
Prayers of intercession 
Drawing inspiration and quotes from Martin Luther King's 'Letter from a Birmingham Jail', by Tommaso Milani.
Challenging and Inspiring God, we pray today for your spirit to enlighten and incite our community, forcing us to call the foundations of our lives, our church, our city and our world into question.
Hear us as we pray for change – change in ourselves, to begin with. Help us escape our comfort zones and hiding places. Help us avoid the complacency of the self-righteous, the blindness of the privileged, the deafness of the selfish. Help us recognise that barriers exist among us, that obstacles have been created with the purpose of keeping others at bay, and that inequalities entrenched in law too easily become dangerously structured dams that block the flow of social progress [in the original: "I had hoped that the white moderate would understand that law and order exist for the purpose of establishing justice and that when they fail in this purpose they become the dangerously structured dams that block the flow of social progress."]
Hear us as we pray for justice – justice for the victims of violence and abuse, to start with. Help us make their voices heard and their legitimate claims met by the authorities. Help us spread your message of universal love, laying the groundwork for a fairer, less imperfect society. Help us acknowledge that injustice anywhere is a threat to justice everywhere, for we are caught in an inescapable network of mutuality, tied in a single garment of destiny. Whatever affects one directly, affects all indirectly.
Hear us as we pray for peace – peace for those who see no alternative to the logic of force, retaliation, and brutality that so frequently permeates the social order, first and foremost. Help us resist the temptation of tolerating evils that can be eradicated through engagement, sacrifice, and example. Help us find new ways in which divisions can be healed, not by sweeping problems aside but by tackling them head-on. Help us replace the obnoxious negative peace, in which minorities [in the original: "the Negro"] passively accepted their unjust plight, with a substantive and positive peace, in which all will respect the dignity and worth of human personality.
Loving God, help us turn ourselves into your co workers when operating in this deeply fractured world (in the original: "Human progress never rolls in on wheels of inevitability; it comes through the tireless efforts of [people] willing to be co workers with God, and without this hard work, time itself becomes an ally of the forces of social stagnation") in the knowledge that time is always ripe to do right.
Amen.