Heaven's Perspective on Martyrdom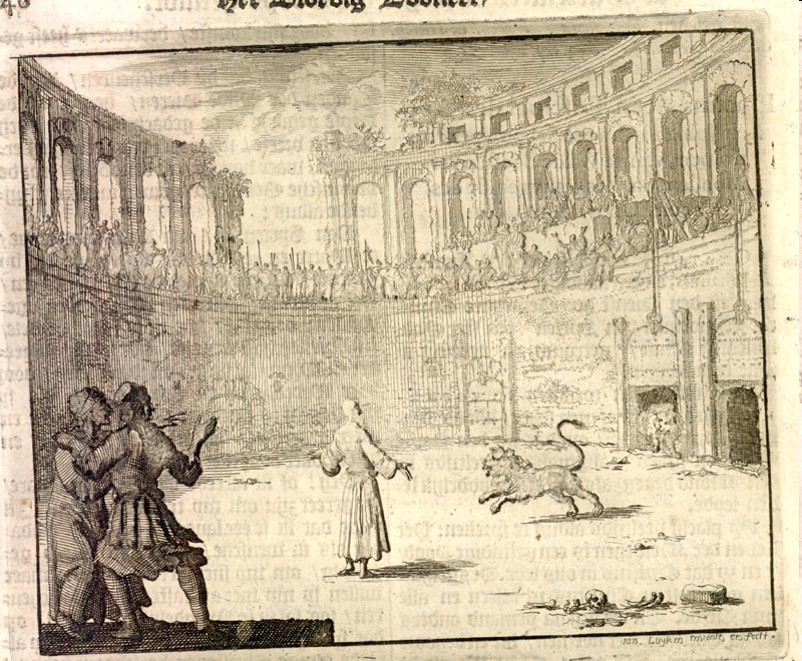 "John uses the metaphor of the millennium to provide his audience with the perspective they need to understand the relationship between martyrdom and victory in Christ. Death is not the end, death is not defeat, the martyrs are not lost to God, they reign with Christ. And every unjust death of martyr and victim is another nail in the eternal coffin of the beast."
Simon Woodman preaching for Remembrance Sunday at Bloomsbury Central Baptist Church.
Listen to the sermon here:
https://soundcloud.com/bloomsbury-1/heavens-perspective-on-martyrdom1
Read the sermon here:
https://baptistbookworm.blogspot.com/2019/11/heavens-perspective-on-martyrdom.html