Hebrews: The Vulnerable Jesus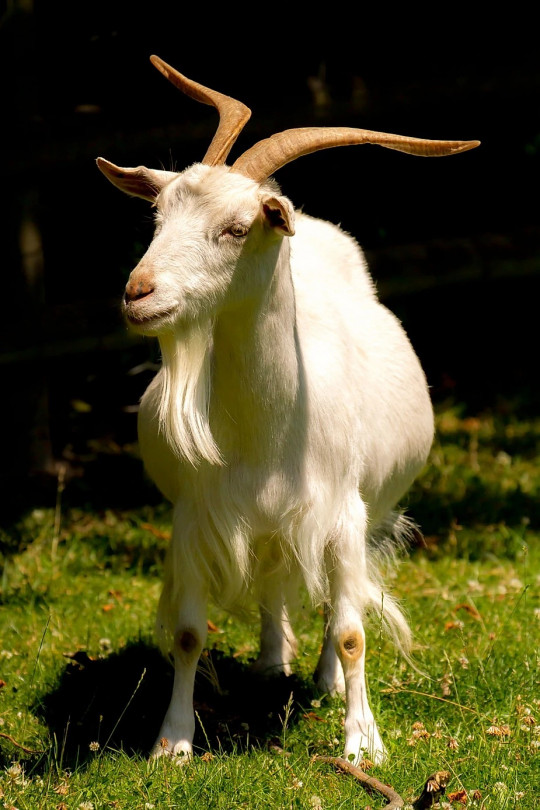 In Sunday's sermon, Simon invited us to reflect on Jesus as the vulnerable 'scapegoat' who is sent outside the city wall to suffer, again and again and again.
He said,
If, as a church, we want to meet the vulnerable Jesus, and if as individuals we want to encounter him in our vulnerability, then we are called to be those who go to him beyond our established places of safety.
We are called to let go of our established norms, our dearly held beliefs, and our sacred practices. We are called to set aside our safety, to risk our reputations, to question our presuppositions.
If we genuinely desire to be a Christ-focused community, then our focus has to shift, because Christ is not in our midst. Rather, he is beyond whatever boundary of faith or praxis or belonging that we have erected around ourselves for our safety, and he is in the wilderness of uncertainty, vulnerability and weakness.
I appreciate that this may be a controversial statement to utter at a church like Bloomsbury, but maybe it isn't our job as Christians to create a safe and welcoming community, to which the gratefully vulnerable scapegoats from other communities can come to find refuge. Because by that model of church, the power will always remain with those of us who have the privilege of being the gatekeepers.
What if, instead, we are called to look for Jesus beyond ourselves, beyond our boundaries, to see who he is drawing to himself out there - in the wilderness.
Read the sermon script here
http://baptistbookworm.blogspot.com/2018/07/the-vulnerable-jesus.html
Listen to the sermon here
https://soundcloud.com/bloomsbury-1/the-vulnerable-jesus