Murder! We're all Cain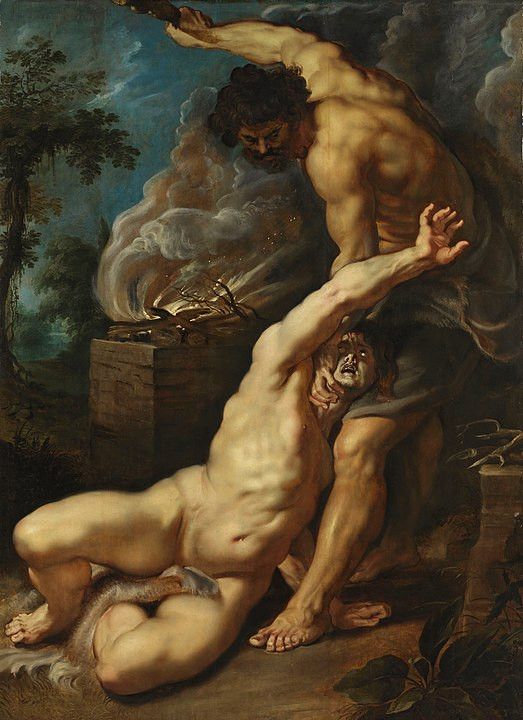 On Sunday, Simon challenged us to realise that Cain, the first murderer, is alive and well and living in our midst:
"We have deified nationalism, and we have constructed our own highly efficient cultic system to ensure that our behaviour is deemed righteous, and acceptable in its sight. We bring the offerings of our efforts, our money, our taxes, and leave them on the altar of the free market economy, trusting the gods of neoliberalism will receive them with gratitude and that we will leave justified. We are Cain. I am Cain, you are Cain. We are those whose participation in the contemporary systems of cultic sacrifice, has led to the scapegoating and death of sisters and brothers whose innocent blood cries out to God from the ground."
We also heard from Refugees Welcome about a new initative to bring a refugee family to Westminster, and this week's podcast includes the audio of this presentation, as well as the readings and sermon.
Listen to the podcast here:
https://soundcloud.com/bloomsbury-1/murder-were-all-cain
Read the sermon script here: