Truthful Testimony in a World of Fake News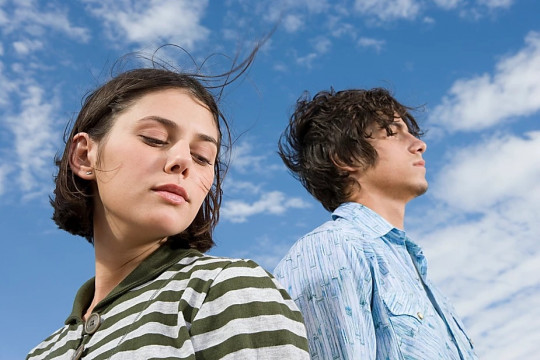 It is so easy for us to hate one another, just as it is so easy for us to hate ourselves. Of course, we don't call it hatred. We are far too reserved for that kind of language. But we might admit, sometimes, to finding someone 'a little bit difficult'. Which is, of course, code for something far worse. And we might subtly but effectively side-line those whom we struggle to love, quietly distancing ourselves from our sisters and brothers in Christ. And we might find ways of exhibiting our passive aggression towards others, all the while maintaining our own perspective of self-righteous restraint.
'But, but… if we can learn to love the children of God, if we can learn to obey the command of God spoken in Christ that we should love one another as he has loved us, then this is a victory of faith which can conquer the world.'
From a sermon preached at Bloomsbury by Simon Woodman on 6th May 2018.
Listen to the sermon here:
https://soundcloud.com/bloomsbury-1/2018-05-06-simon-woodman-truthful-testimony-in-a-world-of-fake-news
Read the script here:
http://baptistbookworm.blogspot.co.uk/2018/05/truthful-testimony-in-world-of-fake-news.html